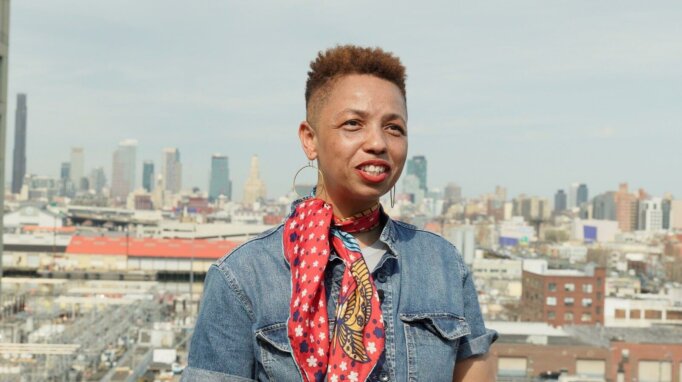 Discover the inspiring work of Qiana Mickie, the Director of Urban Agriculture in the NYC Mayor's Office, as she leads the charge in building a resilient and equitable city through the power of urban farming.
In an exclusive interview, Qiana Mickie, the first Director of the NYC Mayor's Office of Urban Agriculture, shares her insights on the transformative potential of urban agriculture with Meiny Prins, founder of the Sustainable Urban Delta Foundation.
Green Spaces and Innovation in New York's Concrete Jungle
"I think we have the opportunity to show other cities that you can be a large Metropolitan city and still be able to find green spaces to grow," Mickie shared. She has been instrumental in the development of community gardens in underserved neighborhoods, turning them into green spaces where residents can grow their own food. These gardens provide not only fresh produce but also act as places of healing and community building.
Urban Agriculture: A Key to Climate and Food Justice
When we talk about climate justice and environmental justice, it's important that folks understand that there have been communities where the access of fresh, healthy food became a food apartheid." – Qiana Mickie
She is fully committed to addressing climate and food injustices through urban agriculture. 
With approximately 1.09 million New Yorkers experiencing food insecurity, the stakes are high, but so is the potential for urban agriculture to effect significant change. In this vibrant city, every rooftop, every vacant lot, and every green space holds the promise of a more food-secure future for all New Yorkers.
Entrepreneurship in Urban Agriculture: A Path to Resilience
Mickie strives for more than just supporting existing urban agriculture. She told us, "I'm hoping what we can do with the mayor's office is not support just the community ag that we have, but find new ways to bring entrepreneurship to folks that haven't been able to build their own businesses." This focus on economic empowerment can strengthen communities and promote food security.
The Future of Urban Agriculture: Scaling and Accessibility
"Even in a small space, you can still grow a great amount of food… we can grow to scale if we are getting the appropriate resources and infrastructure and access to opportunities," Mickie expressed. This vision aligns perfectly with our efforts at Sustainable Urban Delta to inspire and empower cities to become food-producing communities, thus creating a healthy and sustainable living environment​.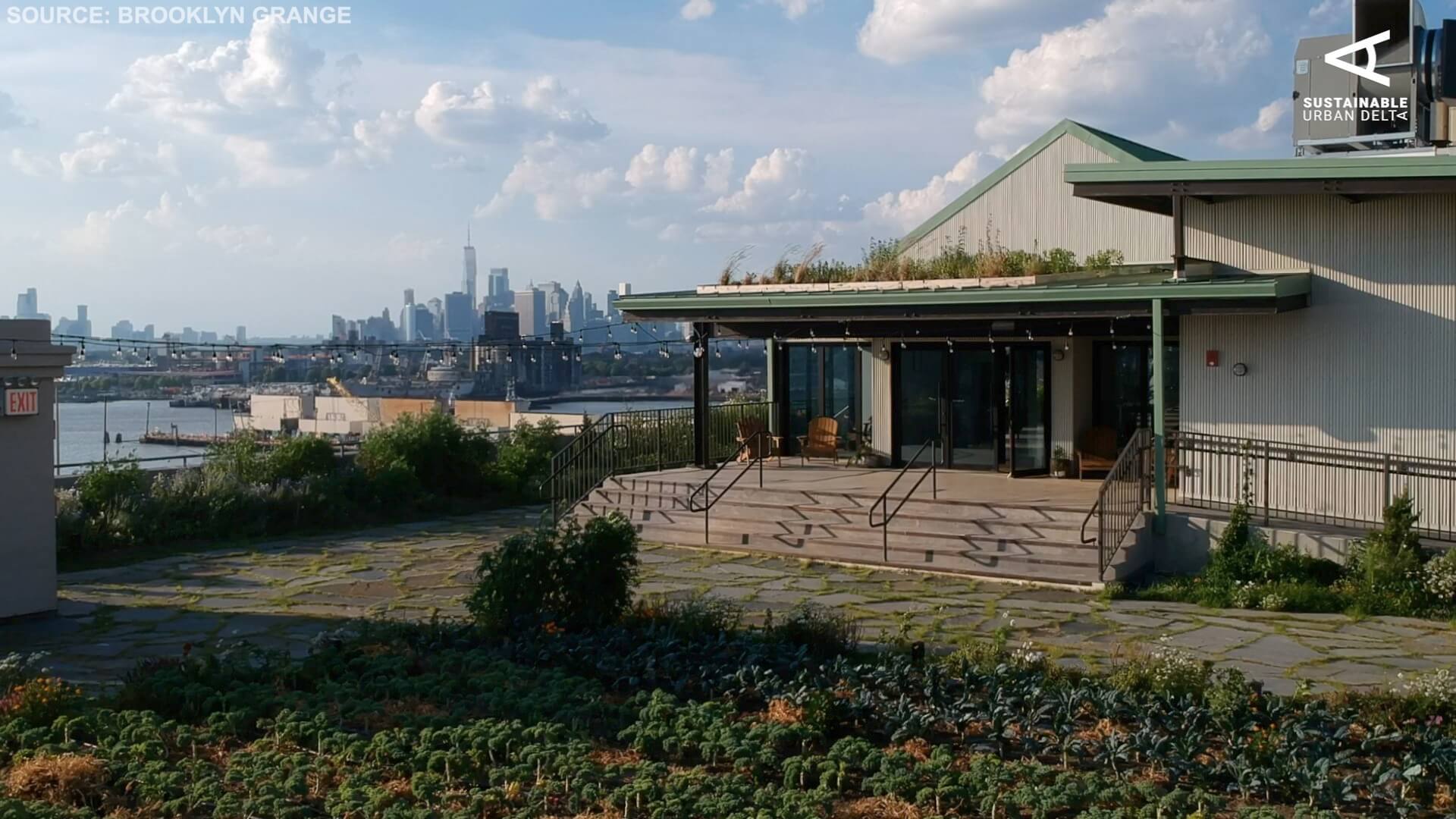 Sustainable Urban Delta: Supporting the Vision of Urban Agriculture
At SUD, we firmly believe that many social and ecological challenges can be addressed by bringing sustainable food production back to the mega-cities like NYC. We strive to show how urban environments can be transformed and create tangible results​​. The initiatives spearheaded by Mickie and the NYC Mayor's Office of Urban Agriculture embody this belief. Integrating food production into urban areas can create exciting opportunities on a social, ecological, and economic level.
We fully support Qiana's efforts which are not just inspirational but crucial, and we look forward to seeing the continued growth and impact of urban agriculture in New York City and beyond.
More Exclusive Insights of NYC urban ag revolution
Stay tuned for more exclusive insights from the frontlines of New York City's urban agriculture revolution. This interview with Qiana Mickie is just the first in a series that will take you from the bustling rooftop farms of Brooklyn Grange to the vibrant fields of New Roots Community Farm in the South Bronx, guided by gardener and food activist Sheryll Durrant. We'll also explore the impact of the transformative Edible Schoolyard project, and so much more. Subscribe to our newsletter today to ensure you don't miss a single story from this groundbreaking series.