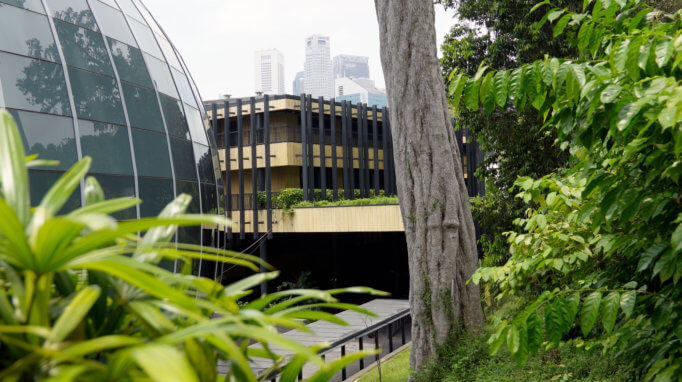 As Singapore continues to prioritize its own food production, architects are stepping up to help the nation meet its sustainable food production goals. In the video below, Siew Man Kok, the founder of MKPL, an architecture firm in Singapore, highlights the need for sustainable food production and the role architects play in this effort. In his own words,
"We are going back to farming, but in a very different way. Harnessing technology and AI to ensure that we use our land in a very, very precious way to produce food." – Siew Man Kok
The Importance of Sustainable Food Production
The recent pandemic has highlighted the need for Singapore to secure its own food production. As Siew Man Kok explains, "other countries thought to stop exporting food to protect their own food supply." The government has already set a target for Singapore to produce 30% of its own nutrients by 2030. With limited land, Singapore must maximize its use of space to meet this goal.
The Role of Architects in Sustainable Food Production
Architects may not know much about food production (yet), but they can facilitate and synthesize the requirements of different parties to ensure that all elements of a project are considered.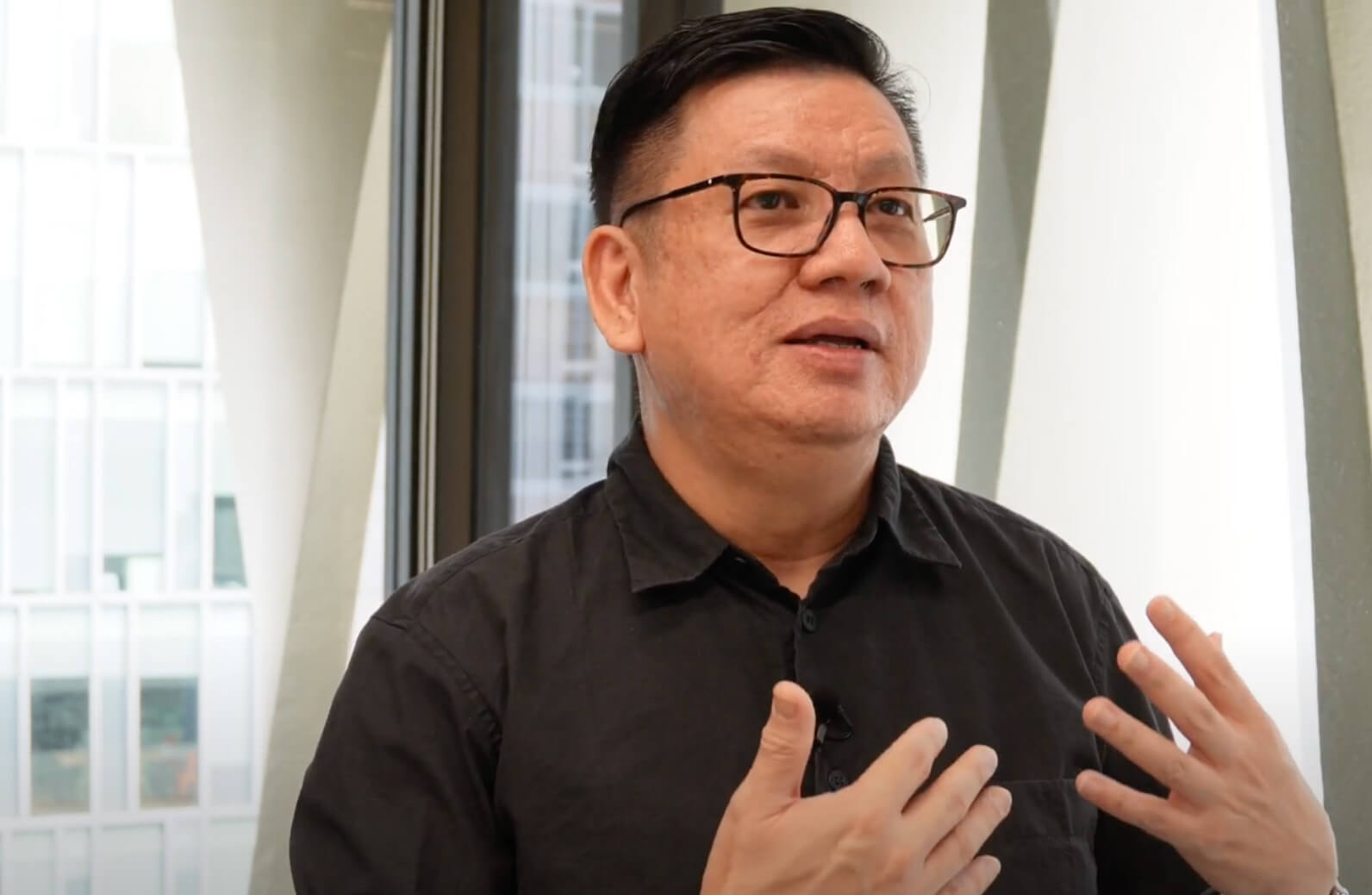 Siew Man Kok emphasizes that architects must creatively combine nature, food production, energy conservation, building architecture, and city planning for every single project to maximize land use and still create a pleasing outcome.
The Benefits of Growing Your Own Food
Siew Man Kok highlights the importance of public education and engagement in sustainable food production. By growing their own vegetables, people can appreciate the effort and care that goes into producing food and avoid waste. He also emphasizes the different types of farming, from recreational to community events, and the positive impact on wildlife in Singapore.
Singapore's Example for the World
Singapore's efforts to prioritize sustainable food production and maximize land use serve as an inspiration and a beacon of hope for other countries around the world. As Siew Man Kok states, "It shows what a small little country with so little land, almost no natural resources can do."
If you want to read more about how Singapore is leading the way, check out this article outlining how Singapore is turning into an edible paradise.