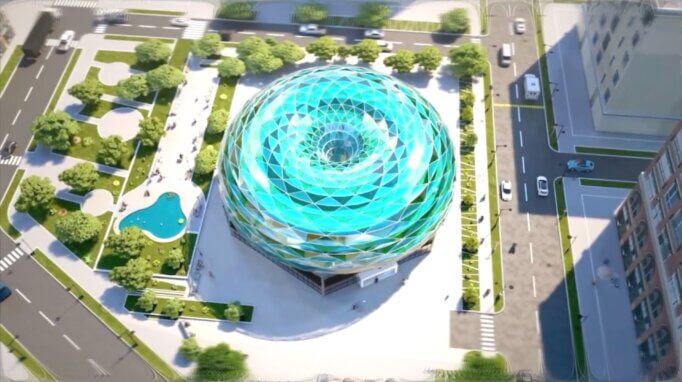 Unlocking Hamburg's regenerative food future is a transformative journey that involves not only conserving resources but actively building them. This journey is one where we at the Sustainable Urban Delta Foundation are honored to play a role, collaborating with all the people and organisations interviewed in this article. We visited two initiatives for regenerative farming in Hamburg, Gut Haidehof and Future Food Campus.
Florian Weischer, an expert in Regenerative Farming at Gut Haidehof, a regenerative farm near Hamburg, explains,
Regenerative means that we are not only scarce with resources, we don't even save resources, we build resources. Natural resources.
A Regenerative Approach
Both Gut Haidehof and the Future Food Campus are different initiatives but have their regenerative approach in common. At Gut Haidehof, they cultivate outdoor over 160 varieties of crops for a climate-positive system. By growing different crops together, the plants help each other to become more healthy in a natural way, making the use of pesticides obsolete and locking carbon in the soil at the same time. Gut Haidehof is part of the local food system of Hamburg and is an example of how regenerative farming can feed a large population without the need for a vast amount of land or the use of chemicals. "This allows us to feed 1000 people during the season from early May to late October, which is astonishing because people think you need a huge amount of land to feed people. But that's not true. You need a huge amount of land to feed people if you do it the industrial way, but not if you work regeneratively," Florian adds.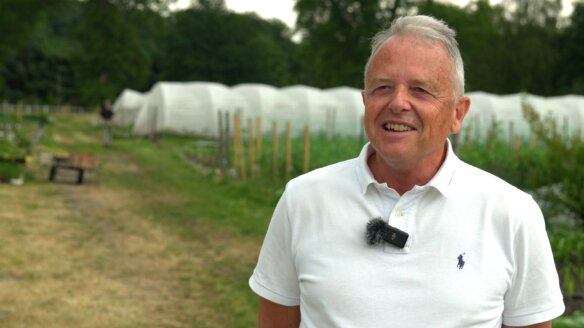 More information about Gut Haidehof can be found here.
On the other hand, the Future Food Campus, founded by Eva Keretic, focuses on developing a regenerative, innovative food system with the use of technology. Eva emphasizes the need for food system transformation and the decision to do it regeneratively. She states, "With the Future Food Campus, we want to combine advanced technologies like waste-to-energy, cultivated meat, and vertical farming to produce hyperlocal food. The system as a whole will have a climate-positive impact and be regenerative. We are also about educating people about the potential of New Foods and Regenerative practices."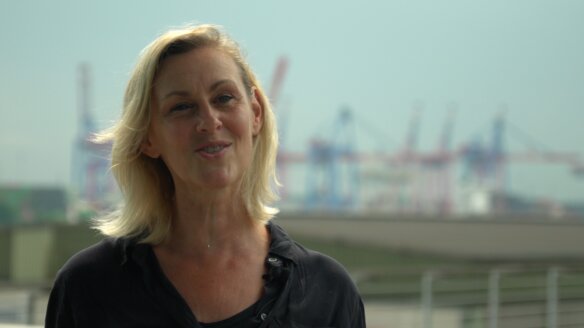 More information about the Future Food Campus can be found on their website.
Building a Sustainable Food Sector
The Food Cluster in Hamburg is a network aimed at growing a sustainable food sector in the city. It involves a collaboration between public administration, companies, society, and science. Torsten Gasser, who works for the municipality of Hamburg, believes that the cluster idea and the analysis of the food sector in Hamburg can serve as a model for other cities to start their journey towards sustainability.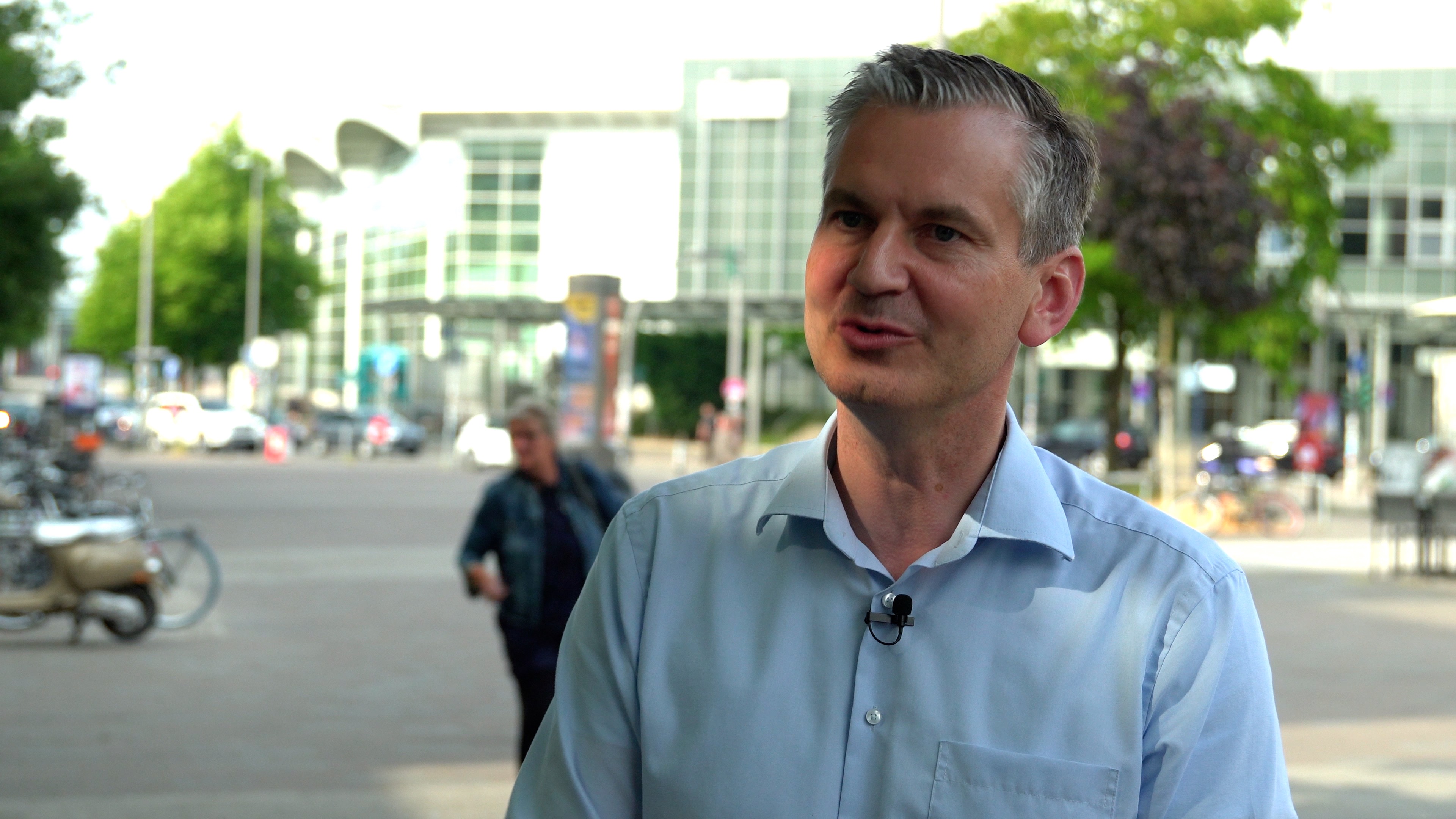 Innovation
Innovation is key to the transformation of the food system. There are 4500 companies in the food cluster in Hamburg, and many may not be fully aware of the ongoing innovations.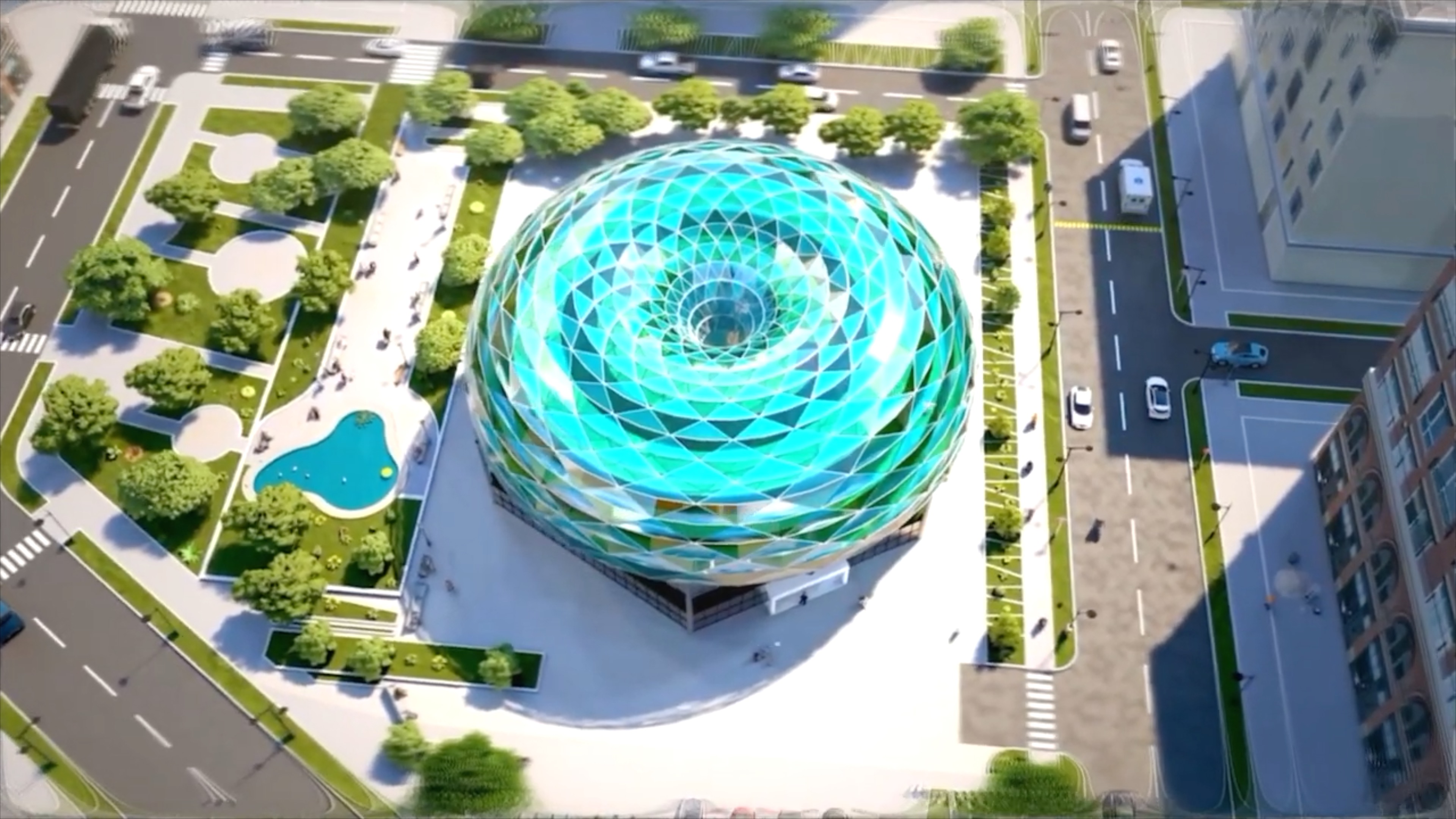 Eva Keretic highlights the importance of collaboration between the different stakeholders and experts:
I understand that everybody has the dream of working with a cross-collaboration of industry, academia, and political governance. I don't have the dream, this has to happen. And we're on the ground here making that happen.
Collaboration
The initiatives in Hamburg, such as Gut Haidehof, the Food Cluster, and the Future Food Campus, are excellent examples of how a city can transform its food systems to become more sustainable and regenerative. We are proud to play a role in collaborating with these initiatives, which are not only feeding the population but also educating them about the potential of new foods and regenerative practices. Collaboration is of utmost importance in this journey of transformation, and it is one of our roles at SUD to help accelerate these types of collaborations. Contact us if you want to learn more about how we could work together.